OUR NEW SUBSCRIPTION MODEL #ReadyLeaseGo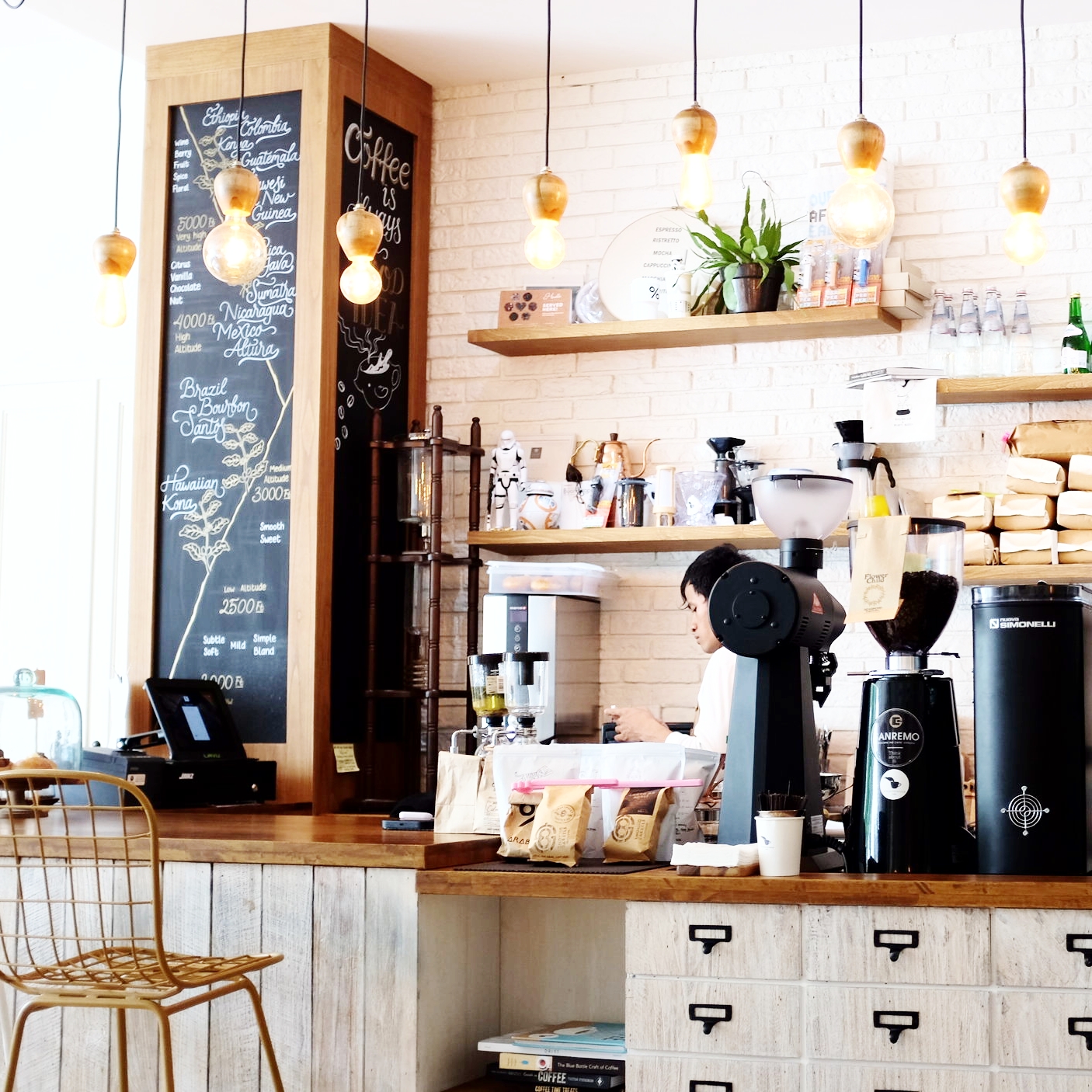 Introducing our modern model…subscription websites
Including free design #ReadyLeaseGo • Learn more
THE MODERN MODEL | SUBSCRIPTION PLANS
Introducing…our brand new Subscription plans for every single small business owner to achieve a custom, beautiful and effective website...for free.
We evolved our business to put cash - literally - back in your pocket. #Yes Through our Standard and Standard+ plans, we design your custom website for free. No deposit needed and no hourly rate. You keep that money. All clients pay is a small monthly fee each month. This is an incredible way for you to manage your business's cash flow when you need it most.
WHAT YOU GET | EVERY SINGLE MONTH
Every single month, you get tons of amazing elements including free design, hosting, free management, free upgrades per month, free integrations (more than 50!), free customer support, free graphic elements, and more.
The Modern Model for your company website.
We reimagined your website experience.
To save you money and time #ReadyLeaseGo
SAVE YOUR $ | LEASE YOUR WEBSITE.
If you think about it, we lease so many things in our lives - apartments, cars, product rentals, even gym memberships fall under a lease model. We are doing the same concept of our website design service - and we love this for you.
Our subscription model mirrors the same model of a lease model. You pay by the month and cancel when you want. You own your domain name, you own your content - so easy.
Our lease model completely lowers the barrier to entry for everyone. With our zero deposit, you save all of that money that you would typically have to pay to your website design company. This is often the 1st 50% - 70% of the flat rate of the project - often $2,000 or more in one lump sum.
CUSTOM SQUARESPACE WEBSITES | FOR FREE
We work with you to design and build your custom business website in a beautiful and effective way. You share the your gorgeous assets (your logo, your project images, your product descriptions, your copy, etc) and we do the rest! We also provide every site free SEO layers for your local market #SoGood
Let us design your website…for free!
All subscription plans come with free website design #YES
WE WOULD LOVE TO WORK WITH YOU YOU.
WE LOOK FORWARD TO HELPING YOU GET YOUR BEAUTIFUL BUSINESS WEBSITE UP AND
RUNNING AND CONVERTING THOSE CLIENTS & CUSTOMERS