orlov design co. is a creative marketing firm based in las vegas & palo alto.
with a focus on STRATEGIC WEBSITE DESIGN + BUILDS, we help BOTH NEW & ESTABLISHED BUSINESSES around the country go from light bulb to launch.
in you.
You poured your heart into your company to make it amazing, fresh, and unique. Your website & brand story experience should be as well.
OUR RELATIONSHIP MATTERS.
We want to get to know you and your business goals so we can always provide the necessary needs for your business. We are your collaborator, your resource, your sounding board, your tribe member.
in solutions, not just fixes.
We are solution-forward thinkers and apply this to your brand & website mission. Whether you are brand new or already up & running, we want to help solve your new experiences, not just fix old issues.
SMART AFFORDABILITY.
Affordable design does not mean bad design. At all. We believe that you can - and you should - have both. We package our client projects in a curated and accessible way so you feel empowered and excited about evolving your business and your customer experience.
STRATEGIC DESIGN-THINKING
You've worked so hard to develop your idea and get it going, let's create strategic experiences to share with your community. We work with you to design meaningful & effective assets for your website experience.
A RANGE OF OPTIONS
We offer a suite of services - everything you need to design, outline, and launch, or reimagine, your brand presence & website experience.. Let's find out where you are in your journey…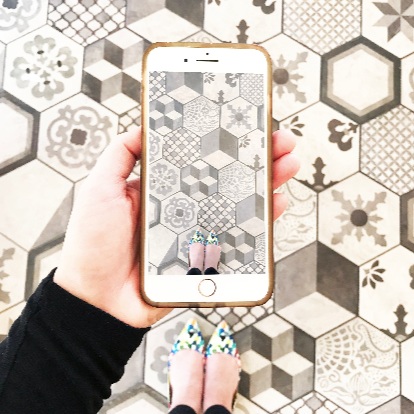 Discover how we can help take your light bulb idea to launch through a custom website.
YOUR CUSTOMERS AND YOUR BUSINESS EVOLVE AND YOUR WEBSITE PRESENCE SHOULD TOO.
READ MORE ABOUT OUR BRAND NEW TIERED CLIENT, VINE, AND OUR CREATIVE COLLAB THAT WE RECENTLY LAUNCHED IN JAN 2019.
WE WILL BE WORKING TOGETHER TO CONCEPT & DEVELOP FRESH CONTENT & IDEAS THROUGHOUT THE YEAR.