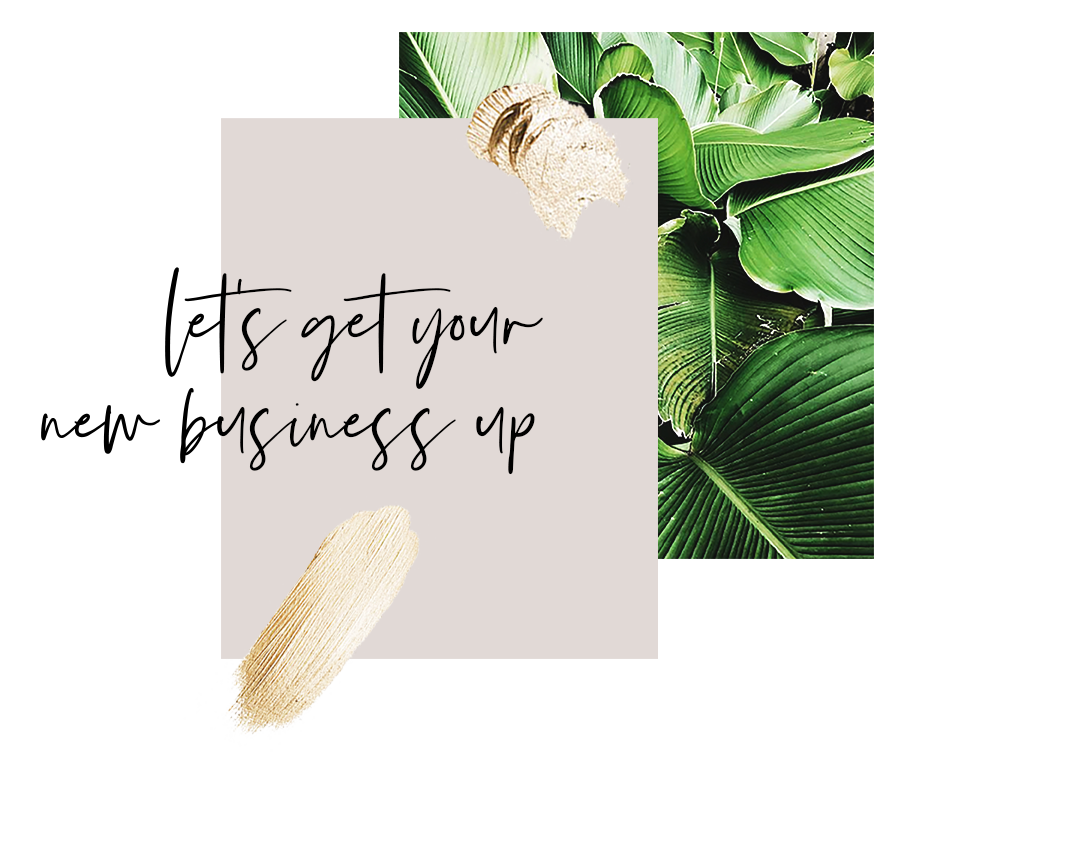 as a Founder, we know that…
…you are wearing a million hats as you build your dream business. With this in mind, we (hope) that the following details provide more insight into how our suite of "to-market" services can help you get up and running.
if you answer
"yep, that's me!"
to these six things,
let's chat.
Launching a brand new business is hard. Really hard. But it is also exciting, thrilling, rewarding and so many other awesome emotions. With this in mind, we encourage all Founders to do it smartly the first time.
We know money and time are tight but we also know that you will absolutely spend so much more of both if you don't consider adding strategic creative partners to help you where your strengths may not be as you launch.
As a creative marketing company focusing on design, we apply strategic design thinking to everything we do from defining your brand voice to custom framework builds for your website experience. Our always goal is to be a trusted resource for you as you set the foundation for your emerging business.
There is a lot going on during the "to-market" phase of your business. You are running in every direction. And this doesn't end when you launch. In fact, your launch is the true start of it all.
WEBSITE DESIGN & BUILD >>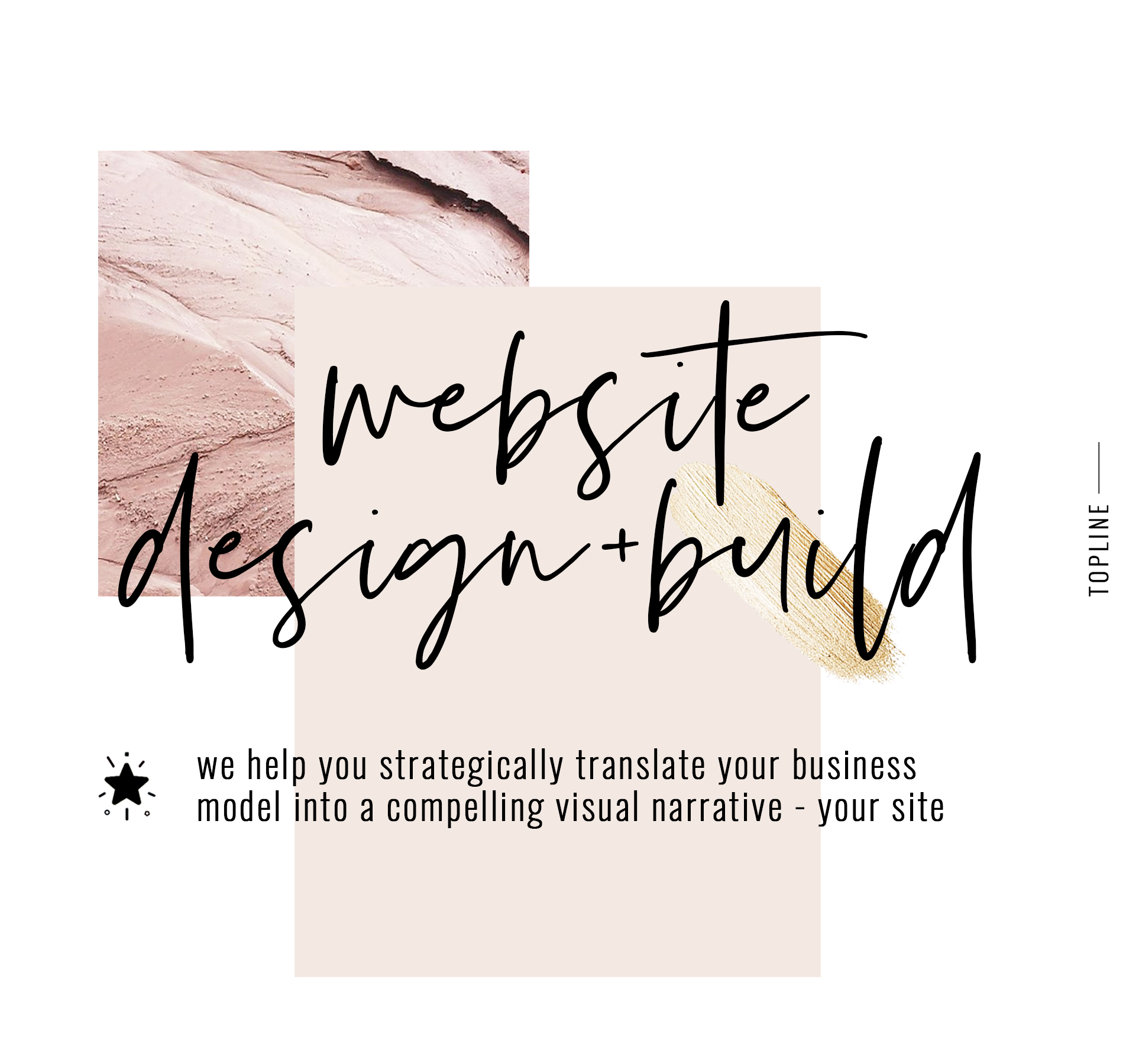 Perhaps the most integral part of your brand experience - your website. This is the hub of your entire brand presence and your most important sales tool. Your website should translate your business services and brand voice in compelling, meaningful & strategic ways.
We partner with you to create a custom, styled and effective visual experience. Your website is the first impression that your potential clients and customers get of your company.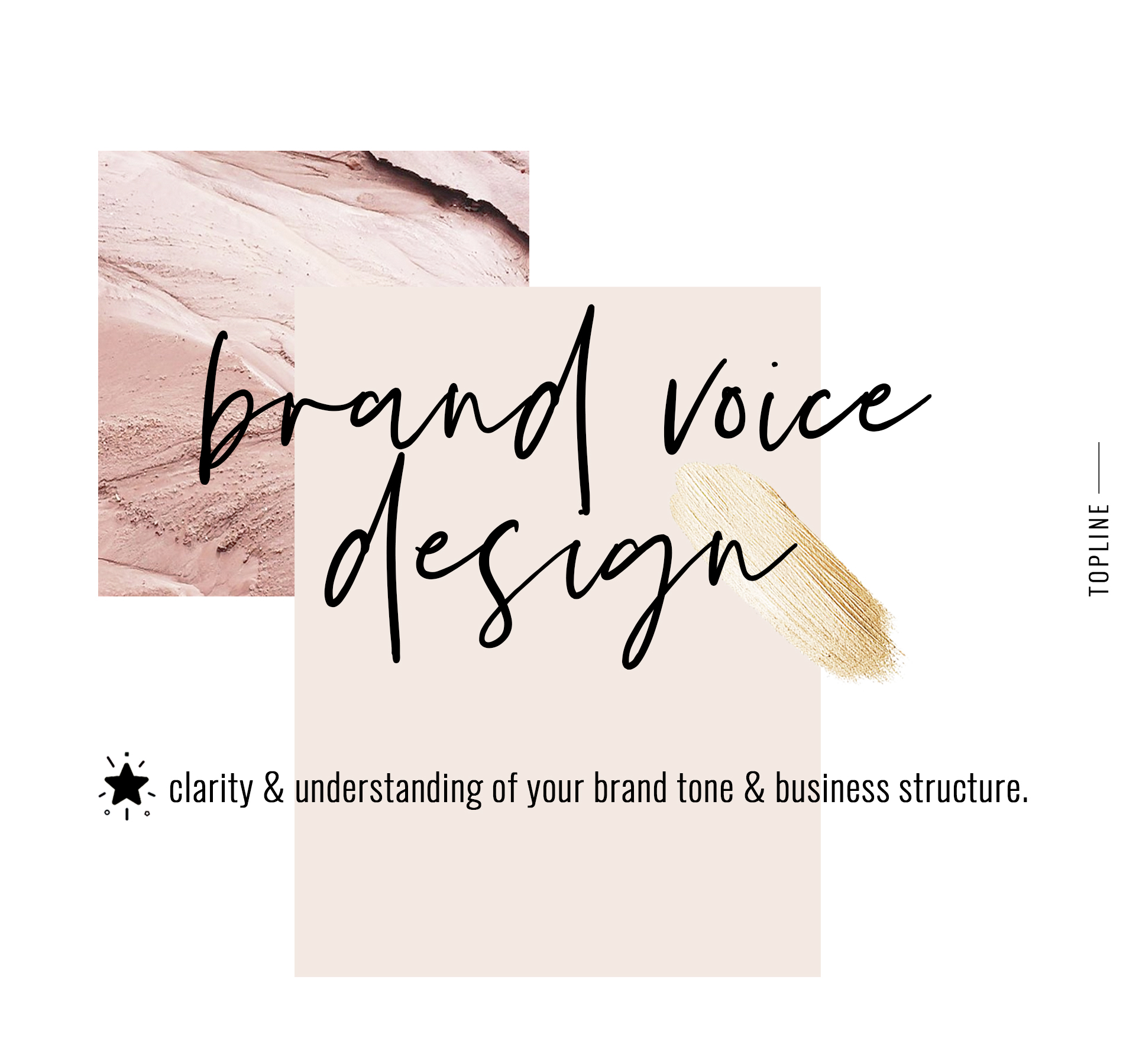 A company's brand voice is their authentic personality, an invaluable tool for building a thriving and trustworthy company.
Your brand voice serves as the framework of your content, the expressive style complementing your products or services. It essentially is the the company's promise to their customers, the value they offer, their tone and their style.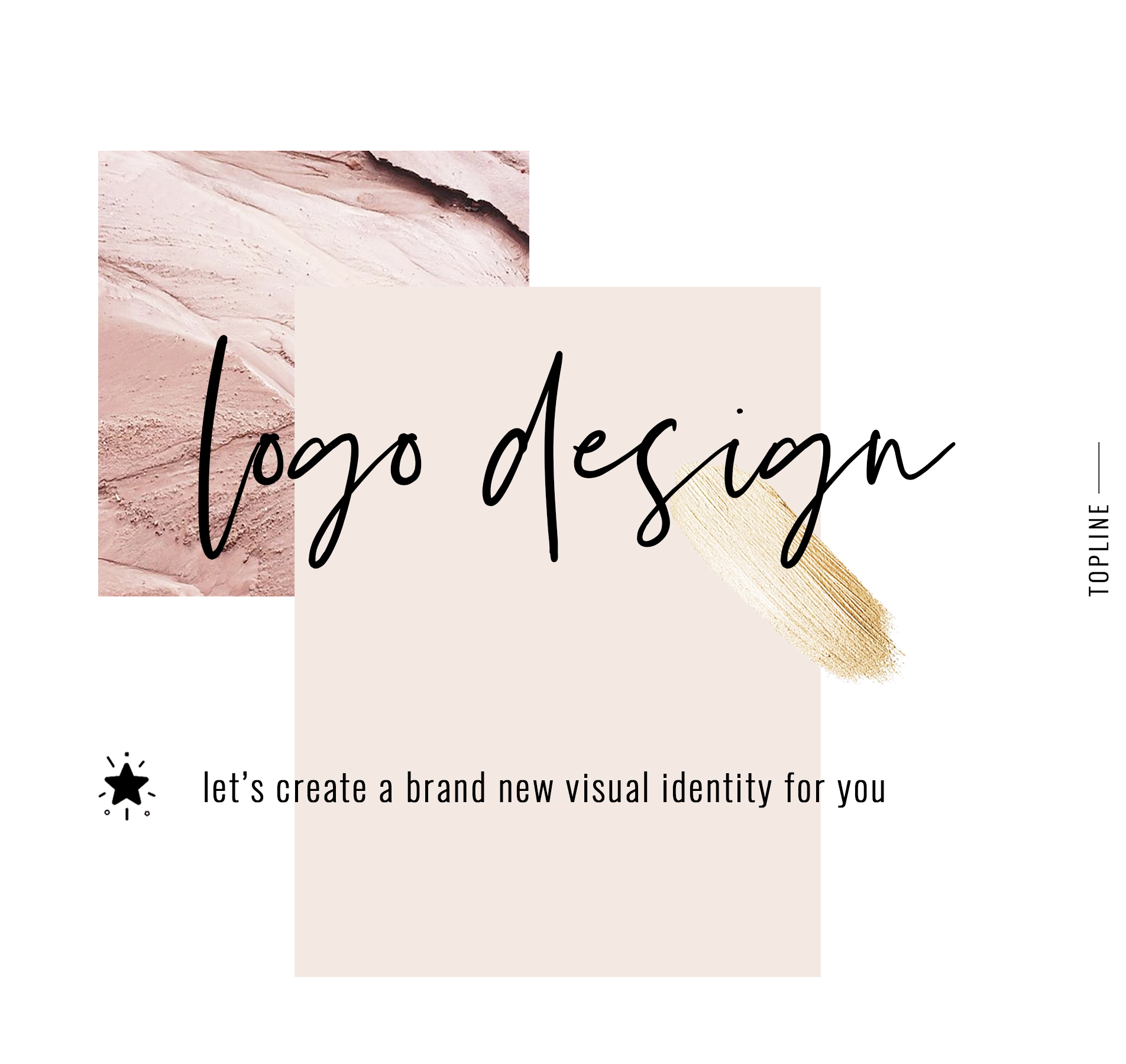 How do your customers and clients recognize you? And what emotion and vibe are you expressing With our styled and impactful logo vignette. #yes
We collaborate with you on your brand identity kit - your logo, favicon, color palette and more. These pieces are essential to your brand build and launch and will be part of almost all of your marketing and collateral materials.
In 2019, the consumer is right in the middle of it all and brands are circling around them. With this consumer-centric model firmly in place, people truly decide the type of experience that they want to have….and you, as the company, need to have it ready for them.
We help clients define and activate customer experience cycles, identifying key touchstones related to the journey. It's ever evolving work and an important layer to growing your business.
Developing engaging and relevant content that converts is another important part of getting your new company up and running. And creating messaging that is relevant and interesting to your audience can sometimes be challenging.
We work with you to establish your social strategy and determine how you will talk to your community. We streamline your messaging while developing fresh content that sticks. The always goal is converting curious consumers into brand loyalists.
WE'D LOVE TO LEARN MORE ABOUT YOUR NEW
BUSINESS AND HOW WE CAN HELP YOU CREATE MEANINGFUL EXPERIENCES FOR YOUR CLIENTS.