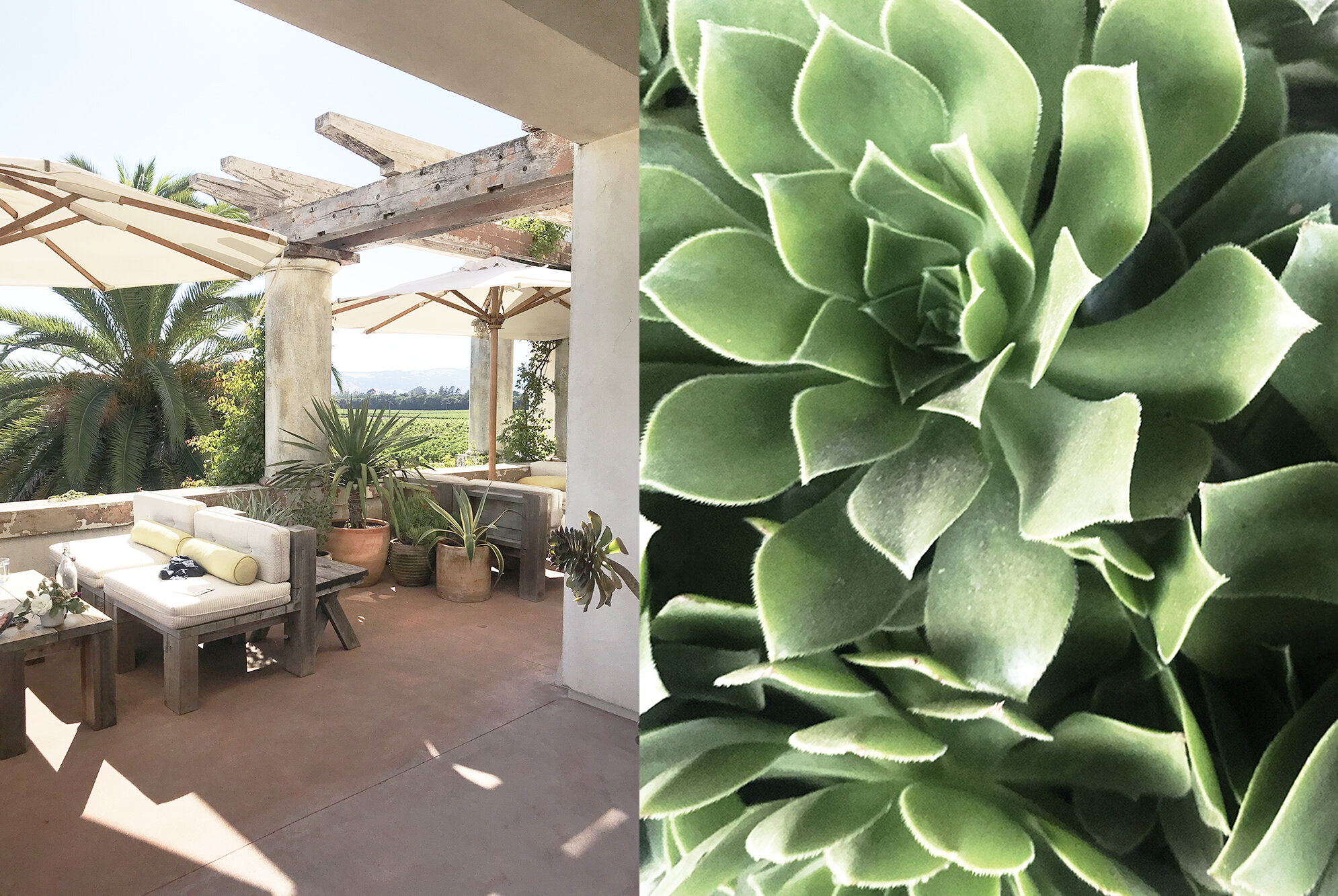 How our design process works.
SITE PREP Q&A
You fill out a deep dive Q&A so we
can learn more about your business & design a site that is effective for you - goals, demographic, model.
DESIGN YOUR WIREFRAME
PHASE ONE: This is the blue print of your website flow. We will recommend how site visitors interact with your site & go from point A to B to C.
ART DIRECTION
PHASE TWO: The visual styling and layout of your website developed from your Site Prep Q&A and your assets - visual inspiration & vision, copy, images.
SITE BUILD & LAUNCH
Paralleling the art direction, we will build out your custom Squarespace site. We offer up to three design reviews. Then…launch!
How clients can get ready to begin.
YOU ARE READY
You are 100% ready to roll with our projected timeline and you are dedicated to doing the work.
SOLID BUSINESS MODEL
You have a clear & defined business structure and an outline of your business goals for the year.
YOUR IMAGES ARE EDITED
You have your logo and all of the
images that you would like to use for your website ready to go.
YOUR COPY IS READY
You have all of your website copy defined, crafted and edited for placement on your new website.
SMALL MONTHLY PAYMENTS OVER 12-MONTHS
Yep, that's it.
After three years of Orlov Design Co. and tons of projects, we have thoughtfully streamlined our pricing. We did this for many reasons but the two most important ones…to make it easy for our clients on their annual budgets and to achieve their business goals.